April 2022
Dear Fellow Inspiriters:
As longtime board chair and ardent supporter of Inspirit, I want you to be among the first to help me honor and thank our Founder and long time Executive Director Ginny Meredith, who decided in late 2021 to retire after guiding Inspirit for twenty one years.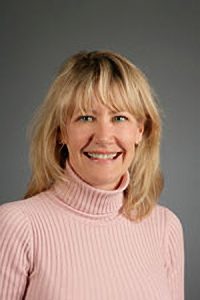 In those 21 years, Ginny oversaw nearly 2,500 professional performances serving over 71,000 individuals. Through her holiday appeal letters, grant writing and donor relationship prowess, she raised nearly a million dollars for Inspirit!
Under her leadership, Inspirit was nominated for the Cultural Council of Palm Beach County's Muse Award in 2008 and 2010, and Ginny herself was nominated for a Non Profits' First Hats Off LifeTime Achievement Award in 2020.
Ginny has been the wind beneath the wings of clients, performers, facility director, volunteers and board members for over two decades, and we salute her and thank her for her many incredible accomplishments and years of dedicated service to such an important mission.
As my tenure with the organization comes to a close at the end of June, I would like to thank each and every one of you who donated, attended a performance, served on the board, volunteered, booked a performance or supported the mission in any way. We hope you will continue to support this wonderful organization – an organization Ginny started while she was recovering from breast cancer treatments. In the immortal words of the Bard himself,  "When words fail, music speaks".
Sometimes music is the only medicine the heart and soul need. Please click HERE to see how you can bring the healing power of music to even more audiences in the year ahead.